Bad Credit Car Loans in Bedford, Ohio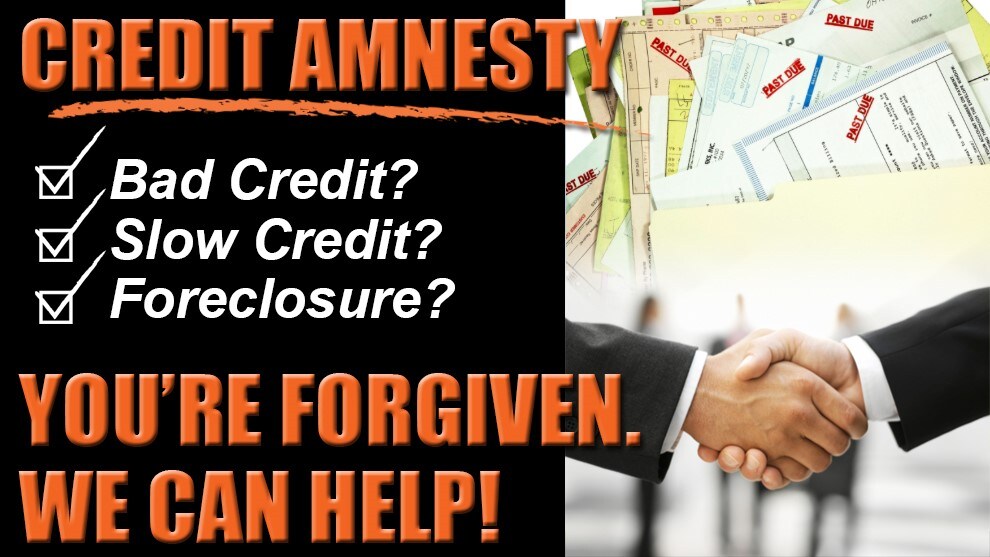 Struggles with Bad Credit? Let our Bedford Car Financing Experts Help
Do you have bad credit? Have you been turned down by other car dealers in the greater Cleveland area? It can be a frustrating experience to have poor credit or no credit when you need a new car, truck, SUV, or minivan. Instead of visiting all the banks and credit unions around, you can let the finance center at Ken Ganley Chrysler Dodge Jeep RAM Bedford, located at 310 Broadway Avenue in Bedford, Ohio, try to help you find affordable auto financing that works for your budget.
We Will Work with You, No Matter What the Situation
It's no secret that bad things can happen to good people. In the past, our finance center has assisted individuals get approved for car financing with the following items on their credit report:
Bankruptcy - Did you just file for bankruptcy? Has your bankruptcy recently been discharged? Our finance team has lots of experience working with individuals who have had these issues and can offer expert assistance.
Divorce - The end of a marriage can cause havoc on the credit report of any person. You may now have new debt on your credit report that has lowered your score. Our finance professionals may be able to help.
Foreclosure - Losing a home can be a painful experience. It can also severely damage your credit. The finance center at Ken Ganley Chrysler Dodge Jeep RAM has the experience and resources to help your rebuild your credit.
Repossession - It can feel like no one is willing to give you a second chance after you lose your car. We are standing by and ready to offer guidance in any way that we can.
Late Payments - Have late payments impacted your credit score? Our finance center can help you find a budget-friendly financing solution that helps you get back on track with all of your obligations.
Ken Ganley Chrysler Dodge Jeep RAM Bedford Has the Resources to Assist You
Our dealership can help you with all of the steps to getting a new car loan. 
First, you should take a look at your credit report to determine if there is inaccurate or old data on it.  Resolve any outstanding issues if you can. 
Next, you can apply for credit with the team at Ken Ganley Chrysler Dodge Jeep RAM Bedford. You can apply from home. 
Whether you are looking for a
used car
or an affordable
new vehicle
, we will do our best to help you.
Compassion and Many Programs to Help
We treat every customer with compassion and kindness. We understand that poor credit is often caused by a string of many unfortunate circumstances and that everyone deserves a second chance. We have a variety of programs, like our Credit Amnesty program, that feel the same way and can use them to obtain financing for our customers. Ask a member of our finance team for details.
Get Your Second Chance Today!
Located on the famous Bedford Auto Mile, Ken Ganley Chrysler Dodge Jeep RAM Bedford, loves helping customers find an auto loan, regardless of their circumstances. If bad credit, or no credit, has slowed you down, let our team of experts get you into the new vehicle you need.

Complete our pre-approval form and one of our finance team members will contact you and discuss your financing options.
Apply for financing with our dealership today, so you can take advantage of our vast network of lending partners who specialize in helping customers with bad credit.