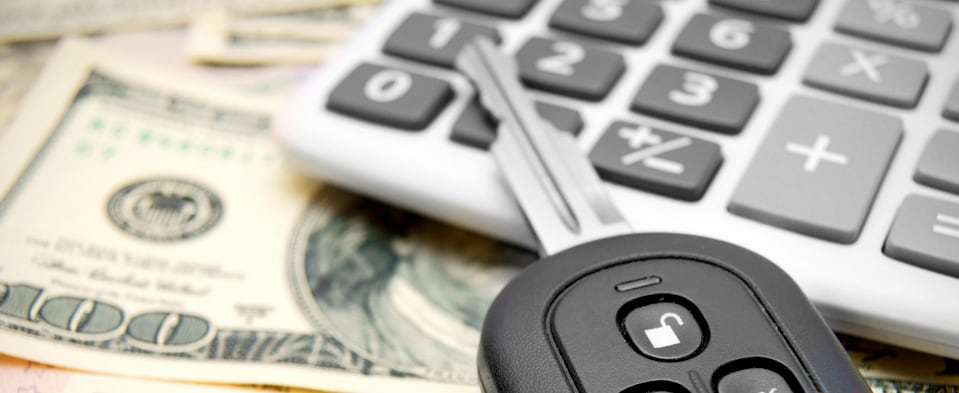 Getting an Auto Loan When You Have Poor Credit or No Credit
Do you need a new automobile, but are worried that you won't be able to get approved for a loan because of a poor credit history? Have you been trying to find financing in the Cleveland, OH area and have had no luck? Ganley Chrysler Dodge Jeep RAM, located at 310 Broadway Ave in Bedford, OH, may be able to help. Whether you have bad credit or no credit, our experienced finance team will work with you to find the right lender for your situation. Our dealership understands that people run into unfortunate circumstances and we treat all our customers with compassion, understanding, and dignity. While we may be able to get you approved for financing, it's important to understand that subprime loans often have different terms from traditional car loans. You may have some questions before you come see us. We've tried to answer a few common ones we get below:
What Should I Bring to the Dealership When Applying for a Car Loan?
If you have poor credit, it is very likely that a lender will require more documentation to evaluate your situation. This means you should be prepared to bring your proof of insurance, proof of residency (like a utility bill), proof of employment (paystub), a list of personal references, driver's license, and you should be able to verify your phone number.
If you're planning on trading in a vehicle, you should bring the title and, if you have had a bankruptcy, you should bring the discharge papers.
How Will Bad Credit History Affect My Application?
Bad credit affects your application in many ways. It will be harder to get approved and, once approved, it will be for a higher interest rate and may require a down payment. You may only qualify for a certain amount of money and a shorter term than desired to pay the loan back.
How Do Car Loans for Applicants with Poor or Subprime Credit Differ?
Loans for individuals with poor or no credit history (sometimes referred to as subprime loans) will differ because the terms and interest rate are not the best ones the lender has to offer due to credit score and history. People with poor or subprime credit should expect shorter terms to pay off their loan, higher interest rates, and they will more than likely need a down payment.
We Are Here for You
Ganley Chrysler Dodge Jeep RAM, Inc, in Bedford, OH, is here to help. Complete our pre-approval form and one of our finance team will contact you to start discussing your financing options!